Amsterdam Lelystad Airport opening delayed until 2020 due to Carbon Footprint
The opening of the Dutch biggest general aviation airport to commercial flights has been delayed until 2020.
Lelystad Airport, which was bought by the Schiphol Group in 1993, was due to open to civil aviation in April 2019, taking pressure off of Amsterdam Airport Schiphol.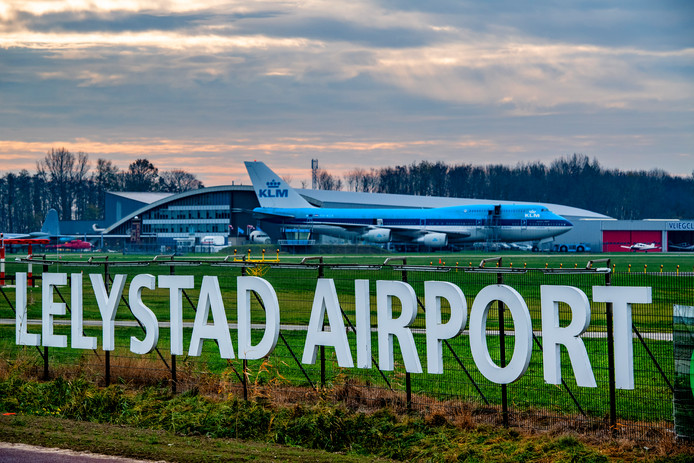 The biggest general aviation airport in the Netherlands, Lelystad Airport expansion was due to be completed in April 2019 so that it could begin taking commercial holiday traffic for the polluting travel industry.
In a statement published on Lelystad's website, the airport's Director Hanne Buis said he was disappointed with the report that the Dutch transport minister saw no possibility to open up Lelystad Airport in 2019 for Holiday Traffic.
At the same time, the minister has also confirmed today that Lelystad Airport will be open in 2020 and that we will thus be able to make the necessary contribution to the implementation of the widely supported selectivity agreements.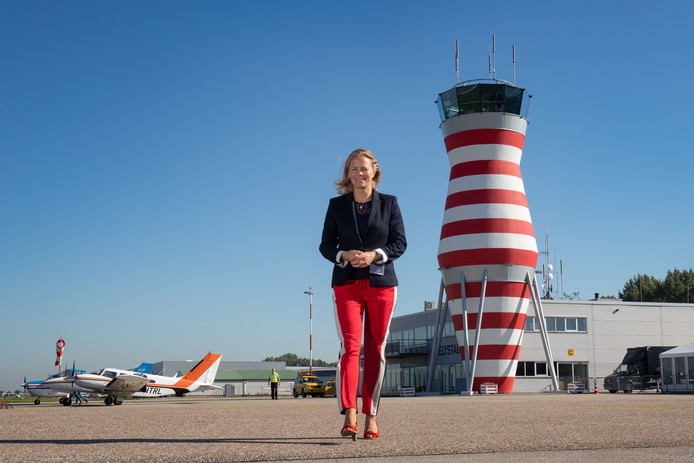 Buis trusts that the Ministry of Infrastructure and Water Management will make every effort to comply with the agreements made and the important steps for the opening in 2020.
The Minister has to put due diligence first. On the other hand, the Dutch aviation sector now has to wait even longer for a political and social decision made 10 years ago to be implemented.
A recent study by Greenpeace shows that Schiphol pollutes 13,6 megaton of CO2 per year. Now Lelystad Airport must take away some of these carbon residues in order to avoid more future protests.
Crickey Amigu di Natura Foundation 2019.