About Us
Crickey Conservation Society
The Curacao Nature and Wildlife Foundation was founded in 2006 by a couple of local born volunteers that made it their duty to protect the islands traditional resources and keep cultural customs alive for the next 500 years.
Development is a welcome asset as long as the laws of nature keep being respected by all inhabitants. This includes turtles, iguanas and orioles among the best known species.
Crickey delivers community service without any government subsidies. The tasks are to preserve nature from capitalist predators that try to goggle up pristine conservation areas.
Evil entities that claim huge profits without returning a favor to the tax payers that financed the infrastructure for the tax evading entertainment industry to flourish.
The Wildlife is under a huge pressure as most of the animals seem to be disappearing on planet Earth. From Elephants, Lions and Rhino's in Africa to the Buffalo, Salmon and Wolf populations in Northern America.
The Global Zoo Networks are trying to save as much species as possible, because the capitalist attitude is bringing an end to our precious wildlife.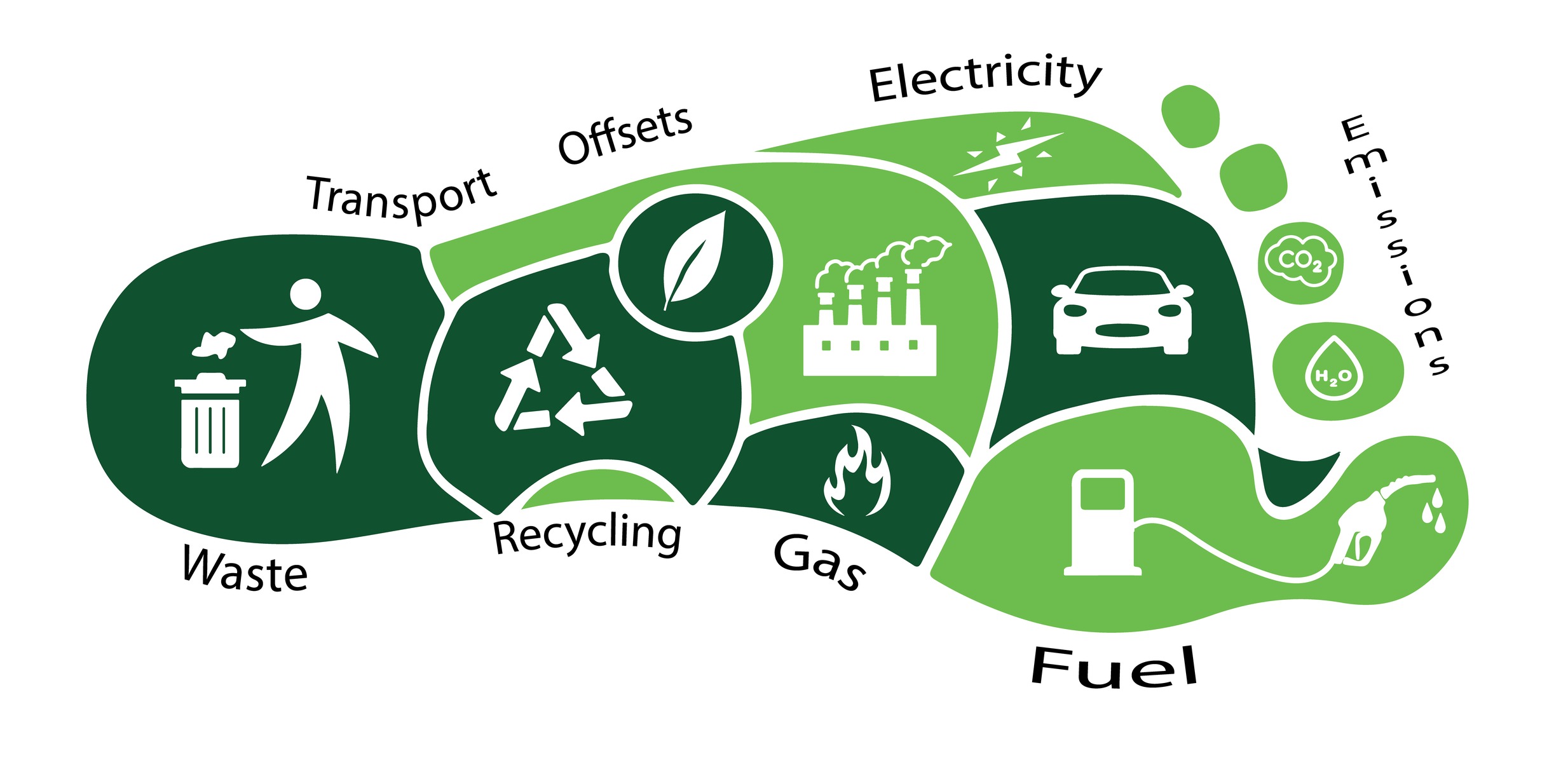 Carbon Footprint is the only reliable source to find a perfect balance between concrete leisure development and the natural environment.
Airline passengers create ten times the amount of atmospheric pollution compared to persons using a V-8 engine automobile, but for some reason have been excluded from the Paris Green House Agreements?
Therefore Crickey wants the global institutions to find a harmonious impulse for a responsible balance between development, the tourism carbon footprint and social welfare.
Our task is to inform the audience in a transparent way so people are able to judge the eventual outcome for themselves.
Nederlandse versie Inzet Natuur CAdN Beweging :
Invoeren bindend referendum
Eerlijke verdeling Welvaart
De Groot- Vervuiler Betaald of Neemt Passende Eco Maatregelen
Geen Winstoogmerk Basis Behoefte * Zorg/Wonen/Water/Energie en Onderwijs.
Doorbreken Politiek Bancair System
Aanpakken Multi-Nationals die oneindig Dieviezen Weg mogen Sluizen
Beeindigen "Food Waste Dumping" bij restaurants en supermarkets
Het verbeteren van de geldverslindende mensheid begint met uzelf, door een naaste of Hulpbehoevende te Ondersteunen in plaats van financieel uit te Melken en afhankelijk te stellen.
Armoede is Onnodig in deze Tijd van Historische Welvaart
Crickey Conservation Society 2007-2020