World Animal Day since 1931
World Animal Day is celebrated every year on October 4th and is a day that unites all of us advocating for the improvement of animal rights and welfare standards.
The day has become a platform to pool knowledge and start proactive discussions on issues facing all animal kind, including pets, livestock and wildlife from around the world.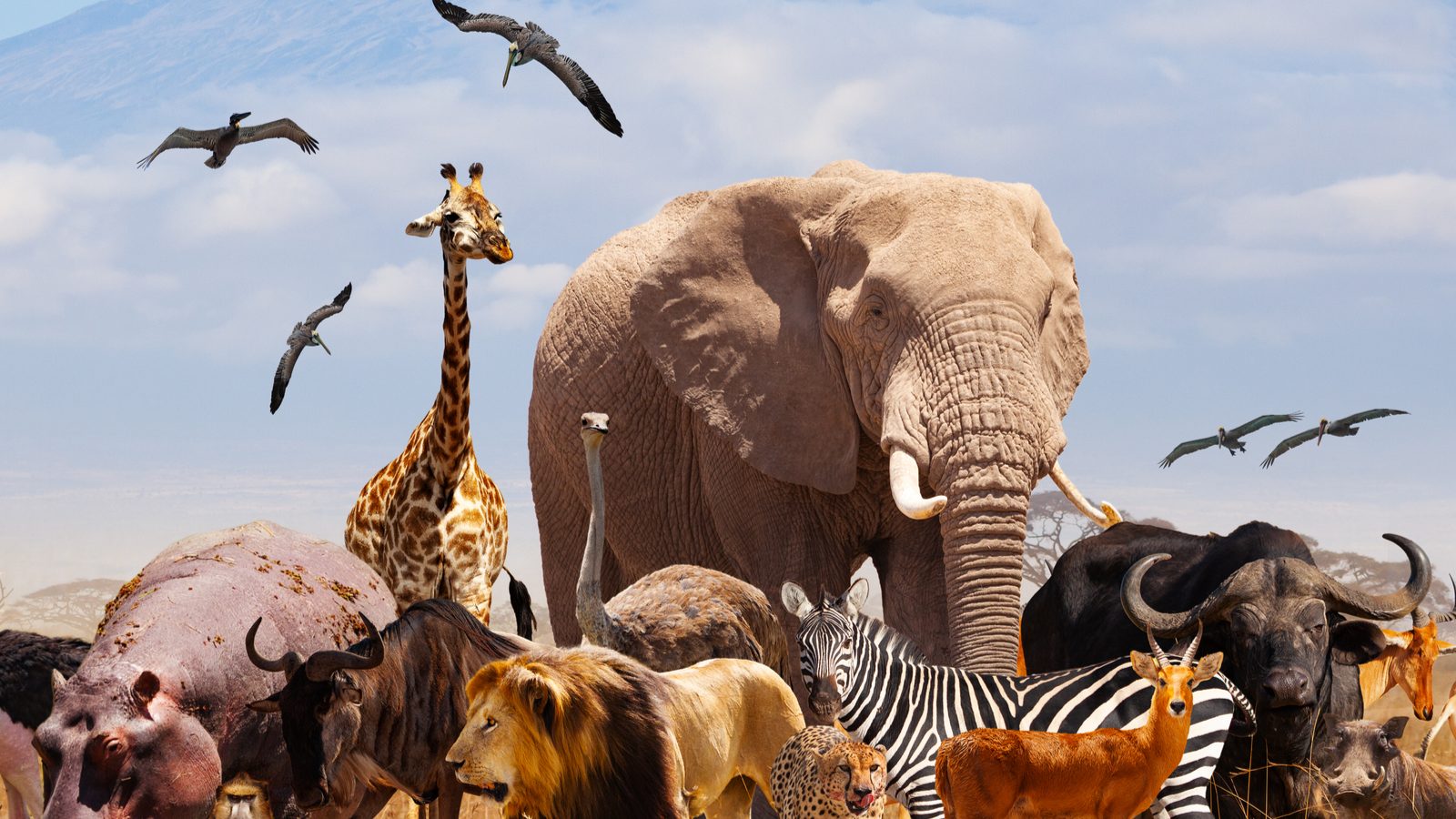 World Animal Day was created by Heinrich Zimmermann, a German writer, publisher and animal protection activist, and held its first-ever event at the Sport Palace, Berlin in March 1925 where over 5,000 people attended the celebration.
A few short years later, the day was moved to October 4th, the feast day of Francis of Assisi, the patron saint of ecology. This was no accident – Saint Francis is often depicted in the company of animals, as according to legend, he had the ability to talk to them.
He was said to preach to animals, in particular birds that would gather to listen to him and is claimed to have bartered with a wolf, persuading the city of Gubbio to feed the wolf regularly, and in return, it would no longer prey upon the townsfolk or their livestock.
Initially, Heinrich Zimmermann had found following in only a few European countries, notably Germany, Austria, Switzerland and Czechoslovakia, though through his continuous and tireless efforts to promote the day, it was universally accepted by the International Animal Protection Congress in Italy in 1931.
World days are a platform for everyone to become involved in raising awareness and creating mass action for important issues around the globe.
World Animal Day allows us to look at the ways in which individuals, businesses and nations affect the lives of animals on a daily basis, and see how we can become part of a social movement to effect legal reforms and provide a better future for all animals.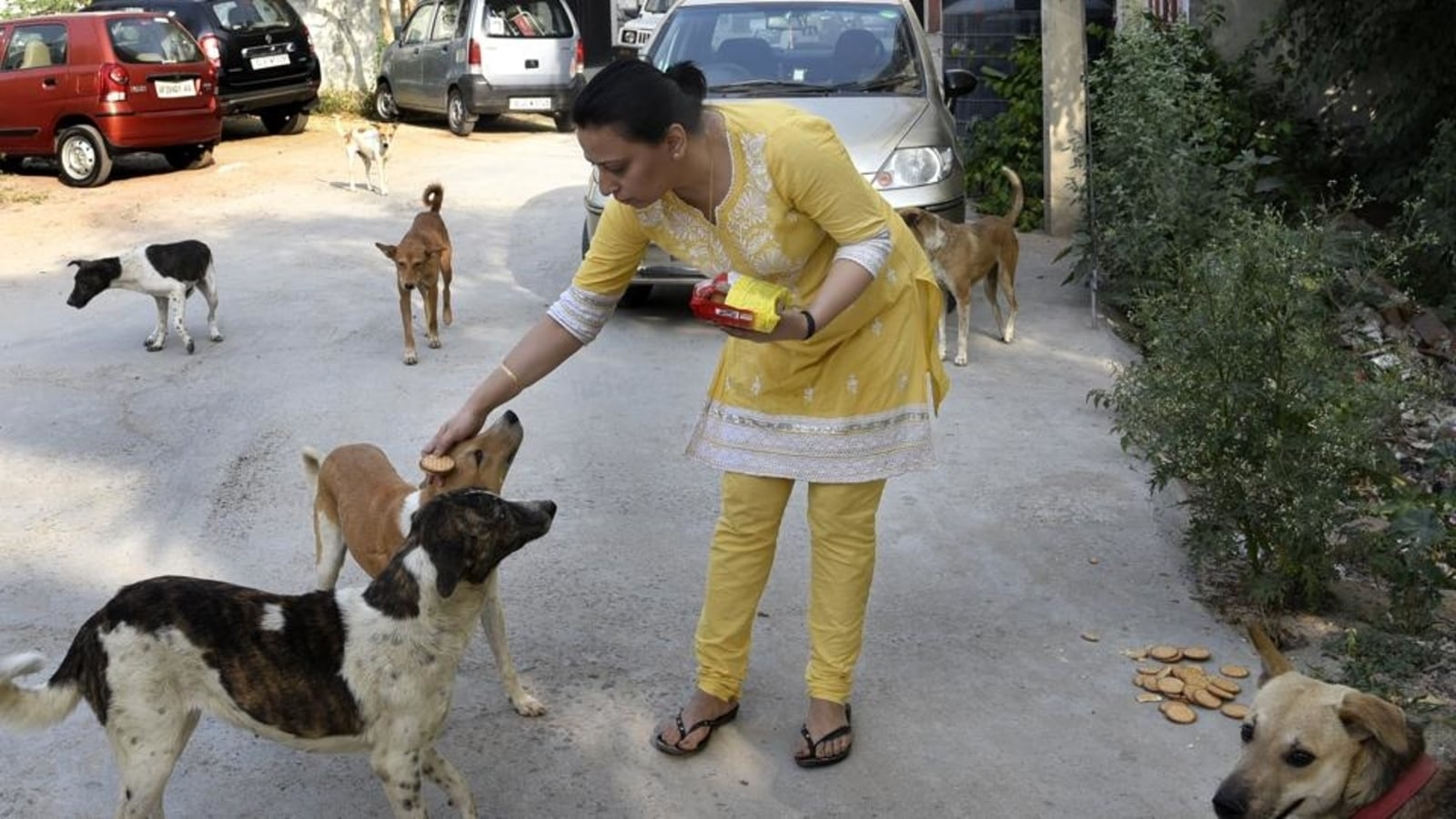 There are many international conservation days which focus on a particular species or group of animals such as pets and livestock, but World Animal Day is the one day of the year which encompasses all animals and the unique concerns of each.
The participation in celebrating World Animal Day also continues to grow each year, with an estimated 1000 events in over 100 countries last year – an incredible increase from the 44 events held in 13 countries back in 2003.
As the years have gone by, various small and large scale wins in terms of animal welfare, conservation and environmental issues have been celebrated.
In 2018 it was reported that a third of Britain's population were vegetarian, vegan or have significantly reduced their meat consumption, London Fashion Week went fur-free and many travel giants stopped selling tickets to marine amusement parks such as Sea World.
The UK parliament passed a bill to end the use of wild animals in traveling circuses. Now, since the unusual year of 2020, nature began to thrive during nationwide lock-downs and live animal markets have been called into question.
Now's the time for all animal-lovers to show us their compassion because October 4 is World Animal Day and we're planning to make a big roar.
Animals can't talk in the conventional way that humans communicate with each other. But there's one day where we can all give a voice to the animals who can't speak for themselves.
On October 4, people spanning the globe will come together to celebrate World Animal Day. In any corner of the planet, no matter which country you explore, animals will consistently have a strong impact on the region's culture.
The Great Projects.com / Crickey Conservation Society since 2007.